[ Written on October 22 2019 by Sarah ]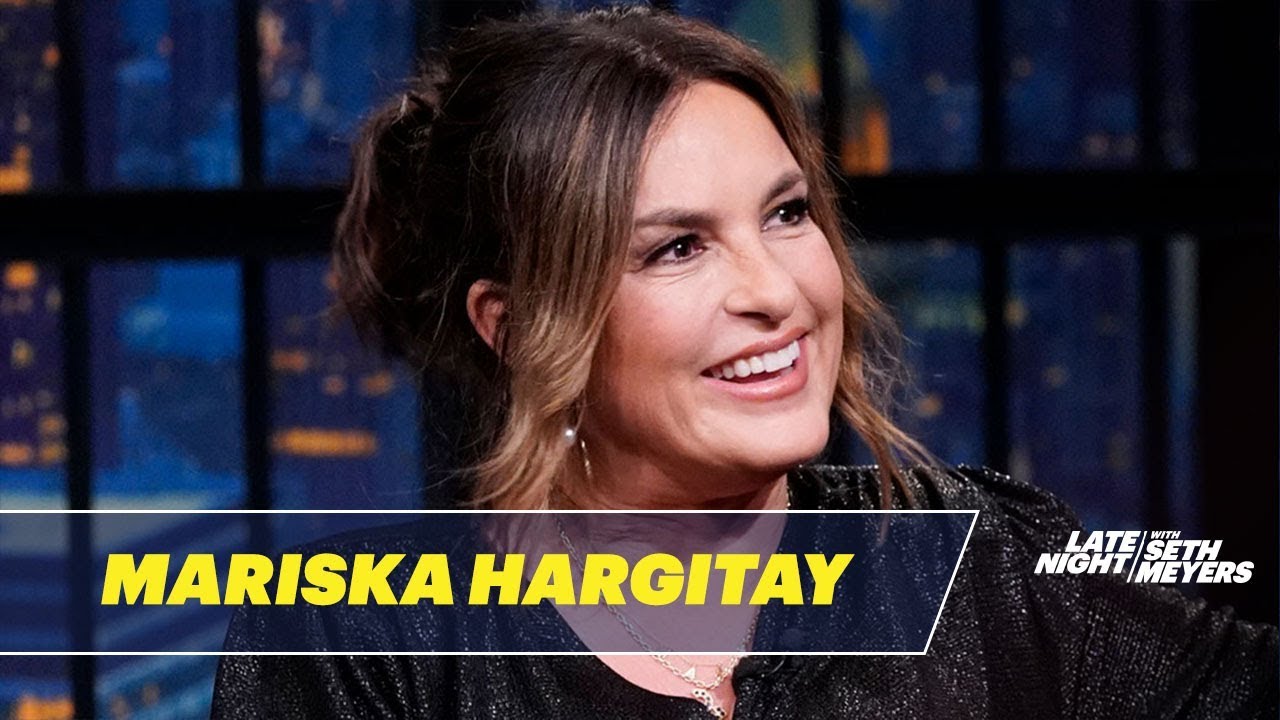 [ Written on September 27 2019 by Sarah ]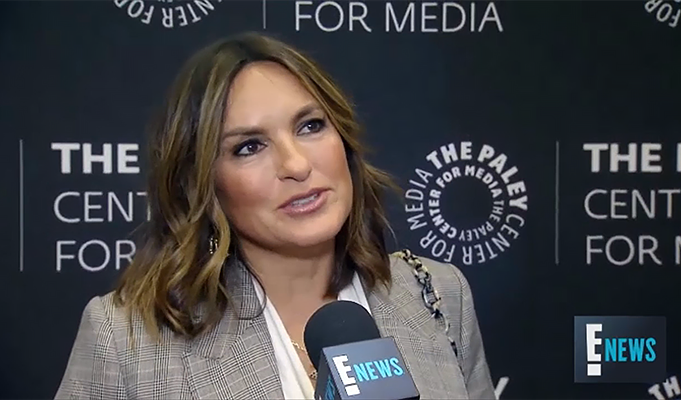 [ Written on September 25 2019 by Sarah ]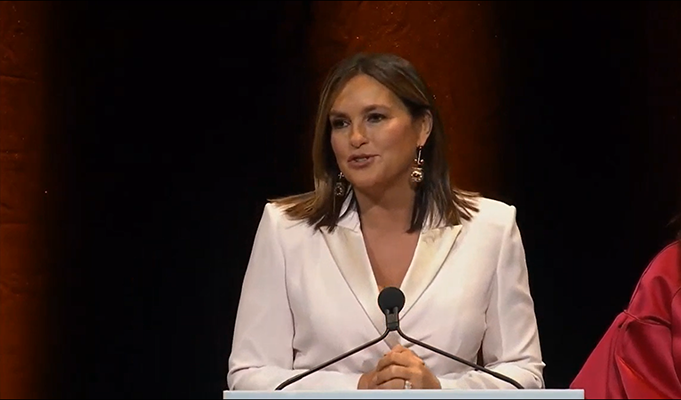 'I am Evidence' has just won the News & Documentary Emmy Award in the category 'Best Documentary'.
Congratulations to everyone for this amazing achievement!
You can watch the entire segment, including Mariska's acceptance speech in the video below.
[ Written on September 19 2019 by Sarah ]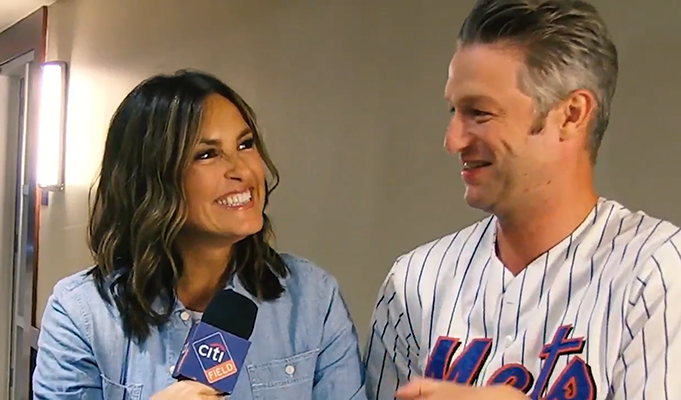 Mariska and Peter Scanavino brought some Law & Order to CitiField last Friday, September 13!
Hear from the SVU stars on everything from pitching lessons to their favorite Mets player.
Video Credit: CitiField
[ Written on June 13 2019 by Sarah ]